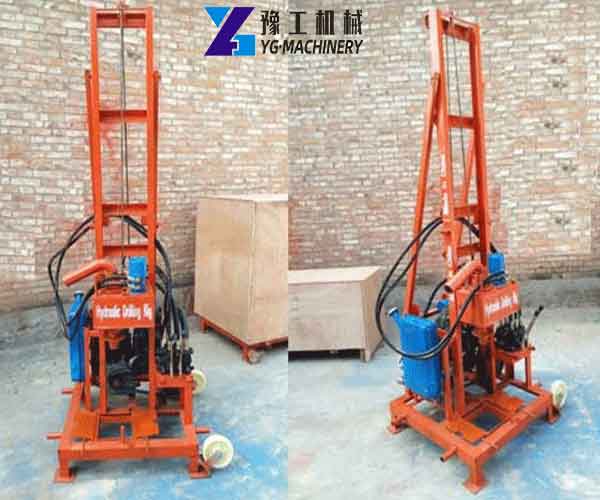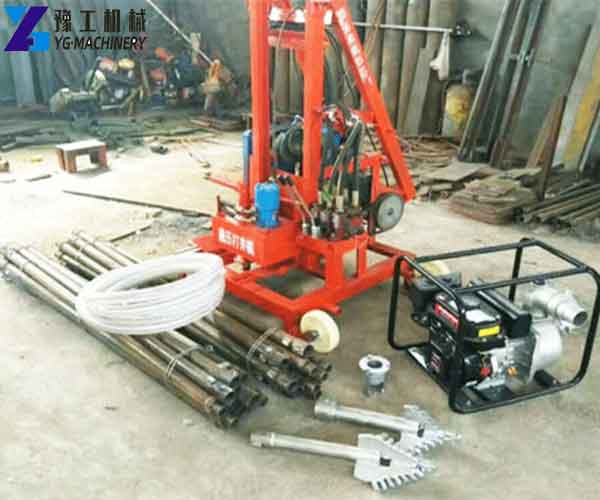 Last month, clients from Haiti planned to purchase a small water well drilling rig. They contacted several manufacturers and told them their requirements. They wanted water well drilling rigs of high quality and accurate functions. As some manufacturers couldn't make the machine to the clients' needs, the clients finally found YG Machinery. YG could offer them proper machines and guarantee the quality of the product. During the deal, Our salesman was very professional and helped the clients solve their problems. And we sent them pictures of our factory and introduced the features of the machine. Eventually, the clients were moved by our sincerity and profession and placed the order. A few weeks later, the clients called us and spoke highly of the machine and were very satisfied with the working efficiency of the machine. The clients also showed their willingness to keep cooperating with us. YG has always been innovating and exploring advanced technology and trying to provide high-quality products for our clients.【WhatsApp/WeChat/Phone/Skype】+86 136 1385 6800
ZX-220 Hydraulic Water Well Drilling Machine Parameter:
| | |
| --- | --- |
| Model | ZX-220 Hydraulic Water Well Drilling Machine |
| Opening Hole Diameter | 80-280mm |
| Drilling Depth | 120m |
| Drill Pipe Diameter and Length | Φ51mm, 1.5m |
| Motor Power | 4kw |
| Pump Power | 2.2kw |
| Voltage | 220v |
| Lifting Force | 800kg |
| Size and Weight | 800mm*700mm*2500mm  200kg |
Scope of Application:
Small water well drilling rigs are mainly used to beat soft rocks such as soil and limestone. The advantage is fast drilling. The soil layer can drill 30 to 40 meters per hour.
Small Water Well Drilling Rig Manufacturer – YG Machinery
We put quality first and work to improve the performance of the machine. And we try to adopt new technology on the machine to catch up with the step of the world. Clients can choose according to their needs. Don't hesitate to contact us. At the same time, YG Machinery has many different types of drilling rigs, portable water well drilling rigs, rotary drilling rigs, horizontal directional drilling rigs, rock drills, down-the-hole drilling rigs, anchor drilling rigs, crawler DTH drilling rigs, etc., as well as concrete pump products and various rig accessories, etc.【WhatsApp/WeChat/Phone/Skype】+86 136 1385 6800