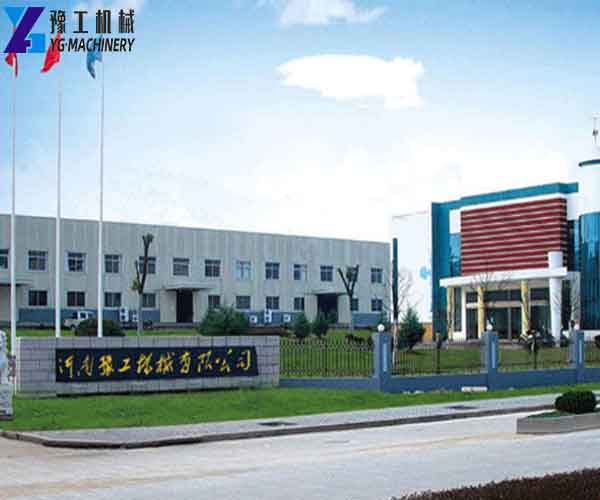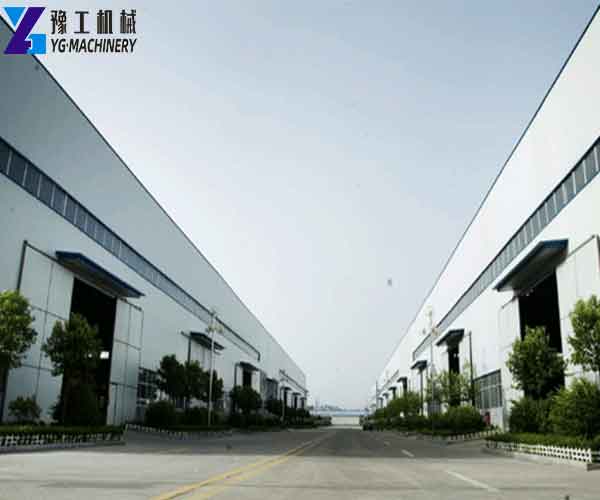 Henan YG Machinery Co., Ltd is located in Erqi District, Zhengzhou City, Henan Province. Our company is a collection of various drilling rig equipment research and development, production, and sales as one of the large construction machinery production enterprises. At present, our company mainly deals in the fields of small water well drilling rigs, crawler water well drilling rigs, hydraulic core drilling rigs, DTH drilling rigs, rock drill machines, and all other equipment that can be used with the drilling rig, etc..【Whatsapp/WeChat/Phone/Skype】+86 136 1385 6800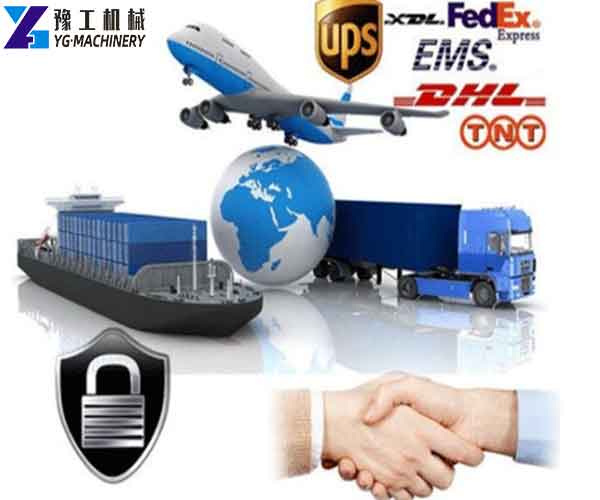 Why Choose YG Machinery?
Years of mechanical manufacturing history, rich experience, and technical expertise.
Set up research and development, and sales as one of the machinery manufacturers.
More than 100 after-sales technical service personnel will be at your service for 7*24 hours.
Production strength: With high-precision CNC machine tools, large-scale processing equipment, and special process equipment, it provides a strong guarantee for product quality and enterprise development.
Service support: Perfect customer return visit management mechanism, mature and comprehensive service skills upgrade training system, to provide our customers with more convenient, more comprehensive, and more intimate services.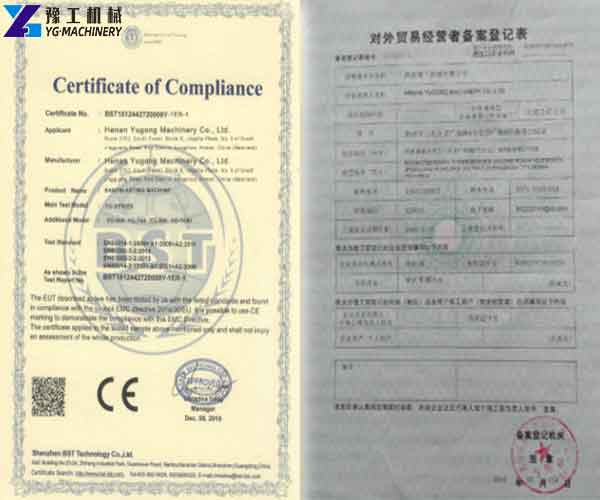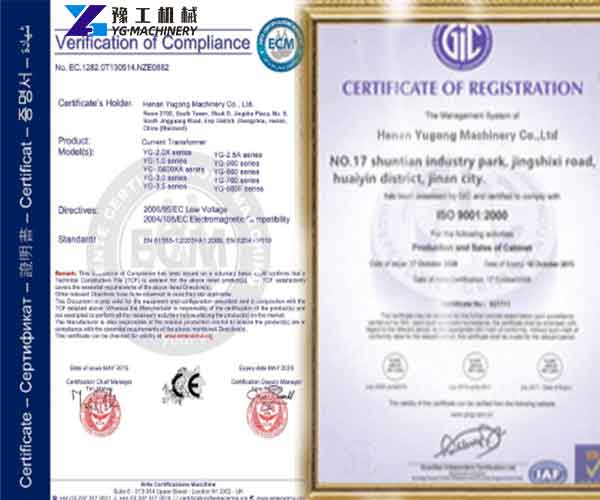 Drilling Rigs Manufacturer – YG Machinery
Based on the concept of "survive by quality, develop by the credit", the company has gathered a large number of elite talents and won a good corporate reputation and reputation. A convenient transportation network, advanced management concept, and perfect management system ensure the quality and rapid and healthy development of our company. Our company adheres to the technology research and development strategy and is committed to the research, development, and application of new technologies and new technologies in bridge tunnels and underground engineering, large-scale civil infrastructure, highway high-speed rail, and mining. In terms of engineering construction equipment, it has exquisite craftsmanship and uniqueness. Technology. With reform as the driving force, management as the foundation, science, and technology as the guide, and culture as the soul, we will continue to strengthen and improve corporate management and promote scientific management and modernization. Over the years, the company's various series of products have significantly enhanced its competitiveness. The market environment continues to grow rapidly.
Choose Right Water Well Drilling Rigs Manufacturer
In the production process, we always put the quality of our products first, which is one of the reasons for our rapid development. At the same time, high-quality machinery and perfect service have won us the praise of domestic and foreign customers. At present, our machinery and equipment are not only sold to major cities in China, but also exported to Europe, Africa, America, Australia, South Korea, Kuwait, Nigeria, France, Singapore, and many other countries and regions in the world.
We believe that we still have a long way to go. We are committed to the design and production of drilling rigs. In YG Machinery, you can find water well drilling rigs, core drilling rigs, engineering rigs, DTH drilling rigs, air rigs, crawler drilling rigs, as well as tractors, trucks, and trailer drilling rigs. Also, we have mini concrete pumps, portable air compressors, mud pumps, mortar pumps, etc.  If you want to know more details, please click to enter and view. If you need a price list, please email us and we will get back to you within 24 hours. We are warmly looking forward to your long-term friendly cooperation, please kindly contact us any time you need these machines.【Whatsapp/WeChat/Phone/Skype】+86 136 1385 6800