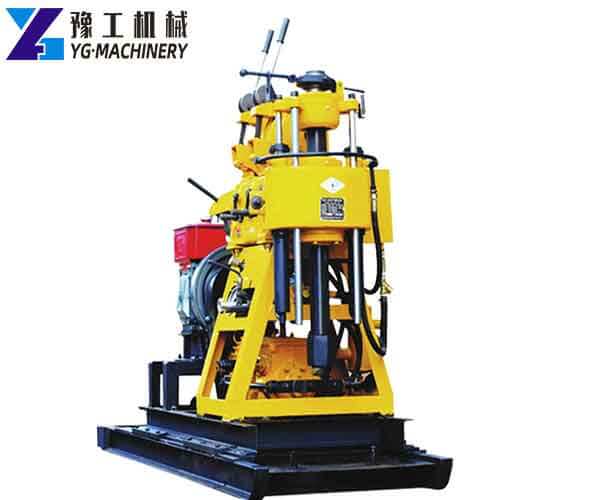 Core drilling rig machine is a kind of core drilling equipment, which is mainly used for the survey and exploration of metal and non-metallic solid minerals. In addition, it can also be used for engineering geological exploration, hydrogeological survey, oil and gas field survey, and exploration, as well as drilling and so on. The core drilling machine is because they require to take out relatively complete rock samples with non-mixed and non-flexible formations. According to the structure of the rotary rig, ...
Click Here to Learn More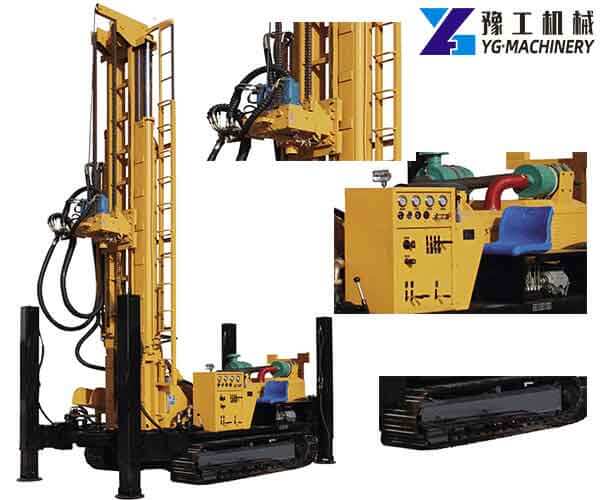 The crawler drill rigs machine is mainly used in the tunneling engineering of roadways, tunnels, and culverts in the departments of metallurgy, metal mines, coal mines and hydropower, railways, and highways. The whole machine adopts hydraulic transmission, automatic dust removal, automatic coil cable, crawler type walking, hydraulic cylinder to control the parallelogram lifting, moving, lifting, and drilling of multi-arm anchor rod in the excavation roadway. All drilling rigs are centrally controlled by the handle, fully mechanized in YG machinery. Model ...
Click Here to Learn More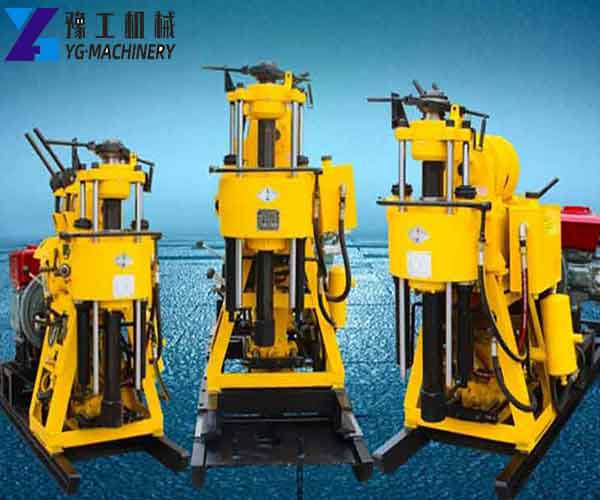 The all-hydraulic water well drilling rig is highly efficient and versatile drilling equipment. It is mainly used for , agricultural irrigation wells, ground source heat pump wells, and other wells. It is especially suitable for water intake projects in mountainous and formations. The rig can be used for drilling on different formations with a maximum diameter of up to 300mm.In addition to drilling wells, it is also suitable for the geological exploration of railway, water conservancy, bridge, dam foundation, and ...
Click Here to Learn More